Pro Tech USA continually strives for excellence while maintaining honesty, integrity, & professionalism. Pro Tech USA was establish​ed in 2005 & has been providing IT services to the Greater Boston & Southern New Hampshire areas.  Pro Tech USA proudly stands  behind all  products and services with our signature  warranties. The success or our business  depends on technical advancement, customer satisfaction, & referrals.
We are passionate about the future of technology and  IT automation. Our main focus is to exceed customer expectations by providing HONEST cost effective solutions & exceptional IT support services. Let us provide you with tailored recommendations for your home & business.  Contact us for a no obligation Free Systems Review!
Pro Tech USA now offers significant incentives for customer referrals. The referrer will receive a credit in the amount of $99 or one hour service time for every new customer that purchases a Managed Service Agreement. There are no limits on referral credits!!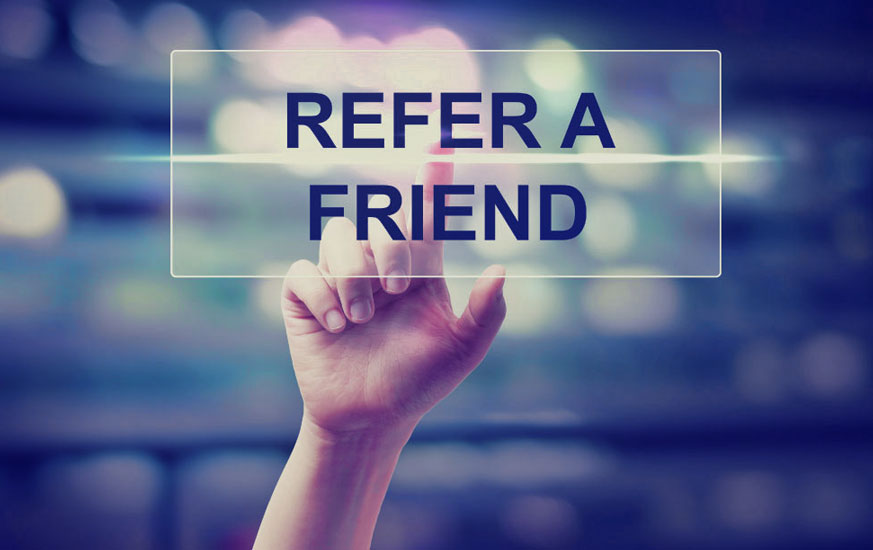 So if you're tired of wasting time monkeying around with  your computers, devices or network, contact us for a FREE Systems Review!